Board of Governing Council & Senate Members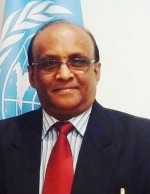 Prof. Dr.Sir. Lakshman Madurasinghe
MA., Ms(Psy-Brighton)., Ph.D ( Psy)., D.Sc., DBA ( TUA-USA)., FTBCCT (Lond)., Attorney-at-Law, K.St.J
Grand Chancellor E M H Order Knights of St. John of Jerusalem
Professor and International Governor TUA- USA
Lawyer, Educator and a Transpersonal Psychologist .
Chairman Ceylon Holistic Centre, Colombo, Sri Lanka
President Young Scientists Universty, USA ,
Director General World Peace and Diplomacy Organization- WPDO
International Governor Academy of Universal and Global Peace, USA
Chancellor General for South Asia and High Commissioner for Human Rights and Diplomacy, International Board of Directors, ICDRHRP.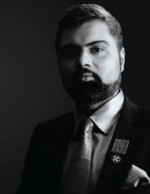 Prof. Dr. Sir G.D Singh
K.St.J, KOMR, Ph.D, M.Phil, FIMA, DMS, PDM, PGDHHM, PGDMC, BBA, MDP-IIM-C
Renowned Management Consultant, Brand Maker, Educationist, Academician, Author, Speaker & World Peace Advocate.
President- CIAC, INDIA.
Vice President Young Scientists University, USA,
Founder & Chief Secretary- CIHF, a nongovernment not for profit Organisation
President-World Peace and Diplomacy Organisation- WPDO
Hon. Director International Strategy and Quality Assurance- YSU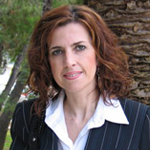 Dr. Dame Aspasia Peppa
DBA (Doctor of Business Administration)Educationist-Counselor/Director Professional Studies. B.A. Business Administration and Tourism Business Administration.
MSc Communication and Pedagogy / P.R / Life Coaching / Career Coach .
International Director Young Scientists University, USA
Independent Freelance Counselor at Global Perceptiveness Greece.
Faculty Member for NT Greek at HOMSA-ADC iStudy Campus.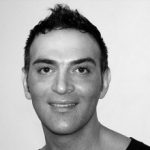 Dr. Roland Yakoubov PhD
Grad Djuna International Academy USSR
Certified Instructor Gilian Inst Texas, USA
Director Bioenergy and Power Yoga
Director Young Scientists University, USA
International Board Council Members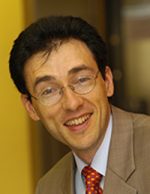 South Africa
International Council Member
Dr. Taddy Blecher
CEO, MII, Nominee MIAT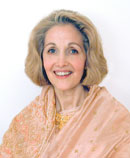 USA
Dr. Susie Dillbeck
Member Board of Trustees , MUM, USA
President,IFCBE, USA Nominee- MIAT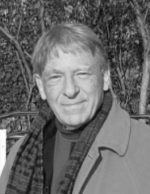 Norway
Dr. Arne Fjortoft., DBA
Chairman, Worldview Impact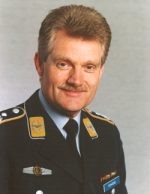 Germany
Col. Dr. Gunter Chasse
International Educator
Council of the Global Country of World Peace
International Council Advisory Members

India
Dr. Sati Shankar Dutt Pandey
PhD., FRAS
Economist, International Strategic Management Professional

Chicago, Illinois, USA
Carolyn Greenleaf
Life Coach, Counselor
Author of  "Re-entering Eden", President Greenleaf Healing

Tulsa, Oklahoma, USA
Ken Saveth
Senior Applications Engineer
Weatherford International Ltd, Founder and Managing Director of Know No Boundaries Ltd,
Graduate Oklahoma State University, USA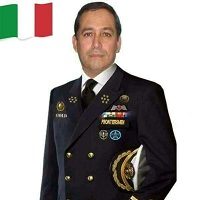 Noble Augustus Sacred King Prince Emperor General Admiral Professor Dr. Javier Otto Jorge Gold Ferrari
Honorary Professor in Economics & Social Sciences
PhD, D.Sc, Th.D, D. Ed DD,
General Admiral of Italy Difesa,
GIS Sicurezza General 5 stars of the Army,
Social Security Italy Consultant
University Professor and consultant of various institutions at a global level